Singapore's Cloud Expo Asia 2023 is just around the corner, and SEAX Global is all set to make a big splash with the announcement of its participation with an eye-catching booth at this event! As a leading innovator in cloud technology, SEAX Global's booth promises to be a hub of innovation within the connectivity and networking space!
With this showcase being the first time we've exhibited at Cloud Expo, a significant imprint is what we're aiming for. 'We're driven by the ambition to create a profound, lasting impact that sets the stage for future engagements in the event', said Jonathan Lee, Corporate Marketer at SEAX.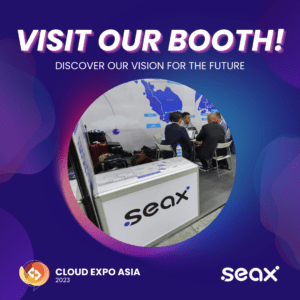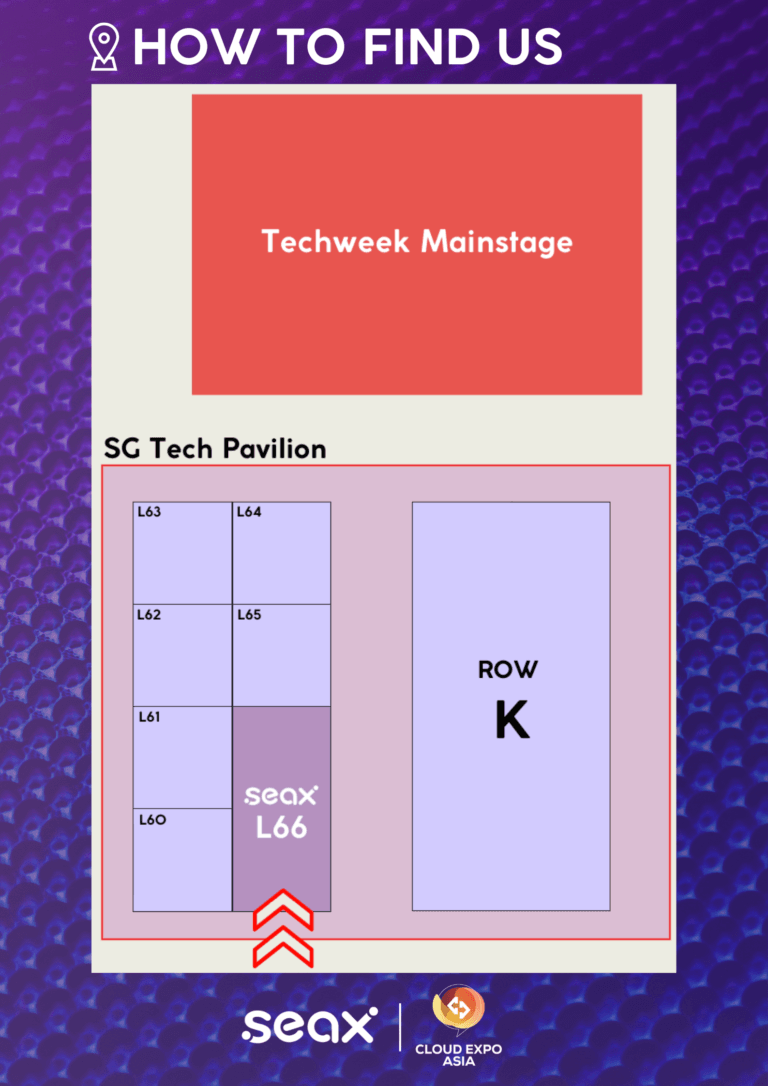 Don't forget to mark the dates on your calendar, and come stop by our booth to see what we've been up to! On the forefront of innovation, come bear witness to the future of connectivity, made simpler with SEAX!