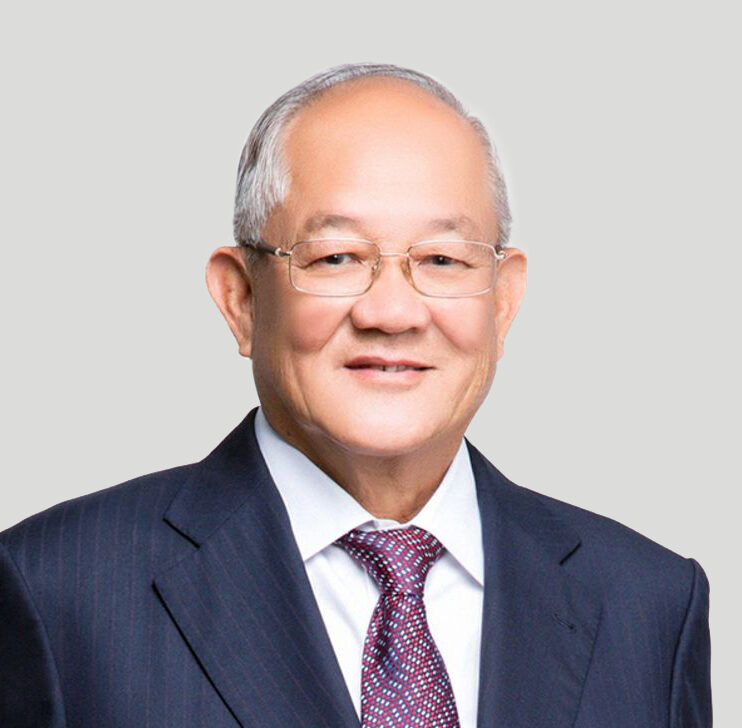 Investor / Shareholder / Chairman
Dato Low Tuck Kwong is the President Director and Founder of Bayan Group, a leading integrated coal producing company in Indonesia. Bayan Group in one of the top five coal producers by production volume in Indonesia and engages in consistent R&D efforts to produce a range of environmentally friendly coal.
Apart from his energy businesses, Dato Low has a diversified portfolio of businesses under his and his family's interest. Dato Low's family is the main investor backing the SEAX Group.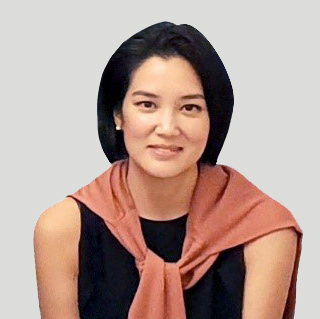 Key Investor / Shareholder / Director
Ms. Elaine Low is Dato Dr. Low's daughter and the main investor in the SEAX Group. She sits on the board of various SEAX companies and oversees the family interest in the Group.
Ms. Low holds several directorships in the medical, education, and energy industries. She currently sits on the board of The Farrer Park Company, a group of private medical and hospitality specialists behind Farrer Park Hospital and One Farrer Hotel.
Ms. Low graduated with a Master's Degree in Public Policy in 2014 from the National University of Singapore, Lee Kuan Yew School of Public Policy, and is an affiliate of the Association of Chartered Certified Accountants and a member of the Institute of Singapore Chartered accountants.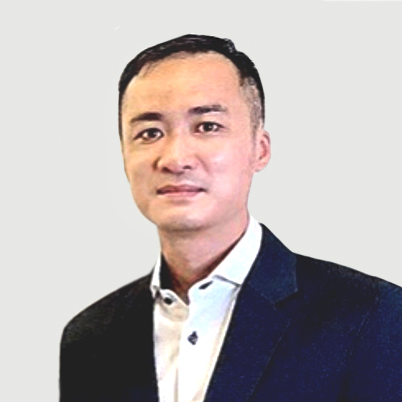 Group CEO, Executive Director
Mr Louis Teng served as the Country Director of Telekom Malaysia prior to joining SEAX and has more than 15 years of experience in the telecommunications industry.
Mr. Teng joined SEAX as the head of commercial and was appointed the Group CEO for SEAX Global in 2018 and has been instrumental in growing the SEAX Group of Companies.
He was appointed as a board member in 2022 and has since served as the Group's Executive Director.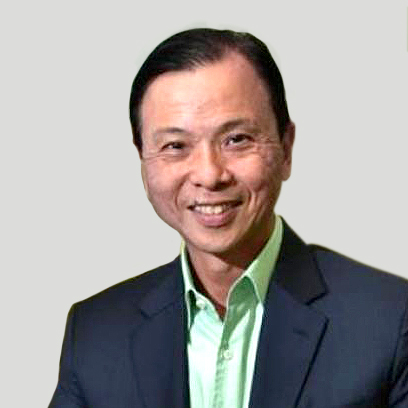 Mr. Tan Tong Hai currently serves as a Director in SEAX Global.
Mr Tan holds a series of Directorships across a wide range of portfolios. He is currently an independent director of Taiwan Mobile and also helms both the board of United Hampshire US REIT and Nanyang Polytechnic as their appointed Chairman.
Mr Tan is a veteran in the IT, telecommunications and Media sector with more than 30 years of experience and was a former President and Chief Executive Officer of Starhub Ltd, Singapore Computer Systems and Pacific internet and was instrumental in growing the business and charting the course for these companies to achieve new milestones during his leadership.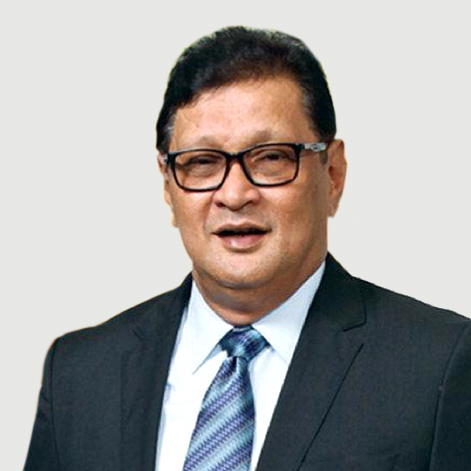 Key Director and Shareholder
Datuk Idris served as a Commission Member of the Malaysian Communications and Multimedia Commissions from 2008 to 2015 and the Companies Commission of Malaysia from 2005 to 2014.
Datuk Idris currently holds various directorships in Malaysian entities across several industries such as POS Malsysia Berhad, Honda Malaysia and Malakoff Corporation Berhad amongst others.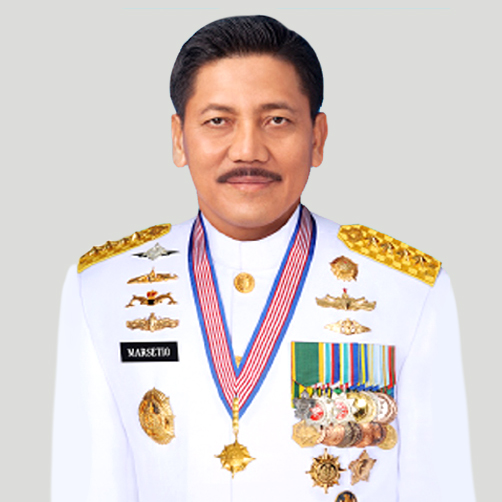 Laksamana TNI (Ret) Dr. Marsetio M.M.
Dr. Marsetio. M.M. was a Chief of Indonesia Navy. He graduated from Doctoral Program with Cumlaude from Gajah Mada University. He currently sits in various public positions; including:
• Special Envoy to International Maritime Organization in London, UK
• Senior Advisor to the Coordinating Minister for Maritime Affairs
• Chairman of the Board, Indonesian Classification Bureau (BKI)
• Chairman of the Development Acceleration Team for Southeast Kalimantan
• Expert Staff to the Minister of Tourism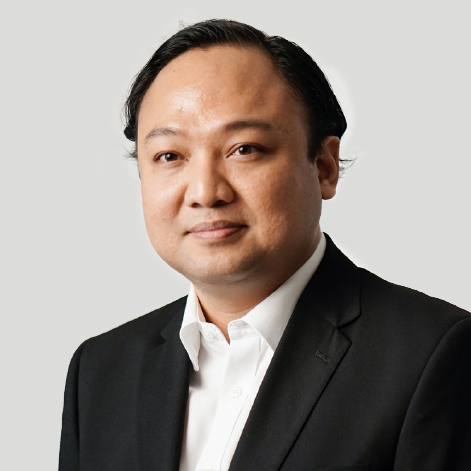 Key Director and Shareholder
Mr. Alexander Ery Wibowo has a Doctor of Science of Law in Law and Economics from the University of California-Berkeley, USA.
Mr. Alexander currently holds various board positions in Indonesian entities across several industries and is an Adjunct Professor at Universitas, Pelita Harapan with a specialty in Company and Investment Law.