Connectivity Made Simpler™
SEAX is the preferred partner of choice to provide you with seamless solutions for your wholesale connectivity needs across Southeast Asia. We are a privately owned business with geopolitical neutrality. We are owned with full operating licenses and cable landing rights in Singapore, Malaysia, and Indonesia in order to provide you with a one-stop-shop with full network coverage across Southeast Asia.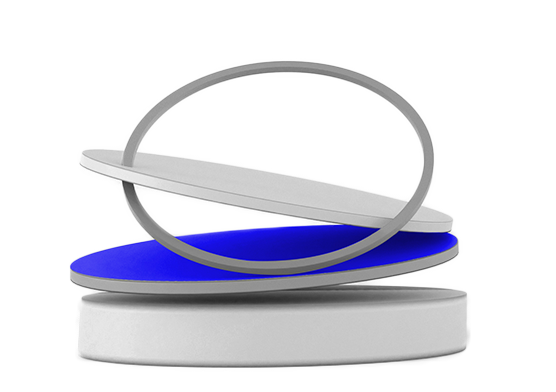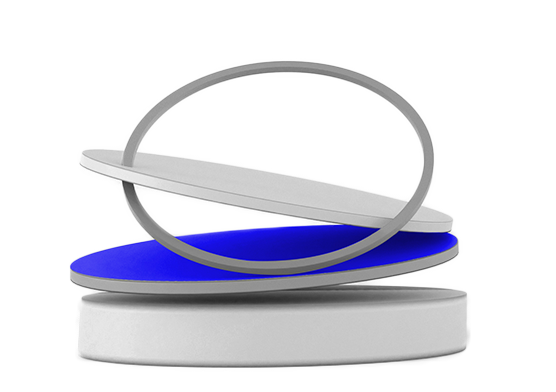 Your Preferred Partner for Wholesale Connectivity Solutions
To Deliver Customized Connectivity Solutions Faster & Simpler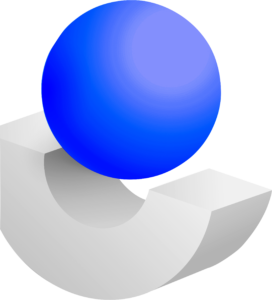 Seamless Wholesale Connectivity
Solutions Across Southeast Asia
With SEAX vast networks across Southeast Asia, we connect you from point to point/PoPs to PoPs seamlessly. Underpinned by a robust network and an agile customer-centric team, we deliver your customized connectivity solutions much faster and simpler.
Our Values Drive Our Actions
Agility
Flexibility
Simplicity
Customer Centricity
Experience The Real Difference