SEAX Global's much-anticipated 'Lights, Camera, Connections' movie day culminated in resounding success as more than 170 attendees from over 30 different companies flocked to the event. Combining the thrill of networking with an exclusive movie screening of the latest Mission Impossible installment, the event was a true celebration of cinematic excellence and professional camaraderie.
The event took place at GSC Nu Sentral Kuala Lumpur, which buzzed with excitement as attendees filled the seats, eagerly anticipating a day filled with entertainment and valuable connections. 'Lights, Camera, Connections' aimed to provide professionals from diverse industries with a platform to mingle, exchange ideas, and cultivate potential collaborations.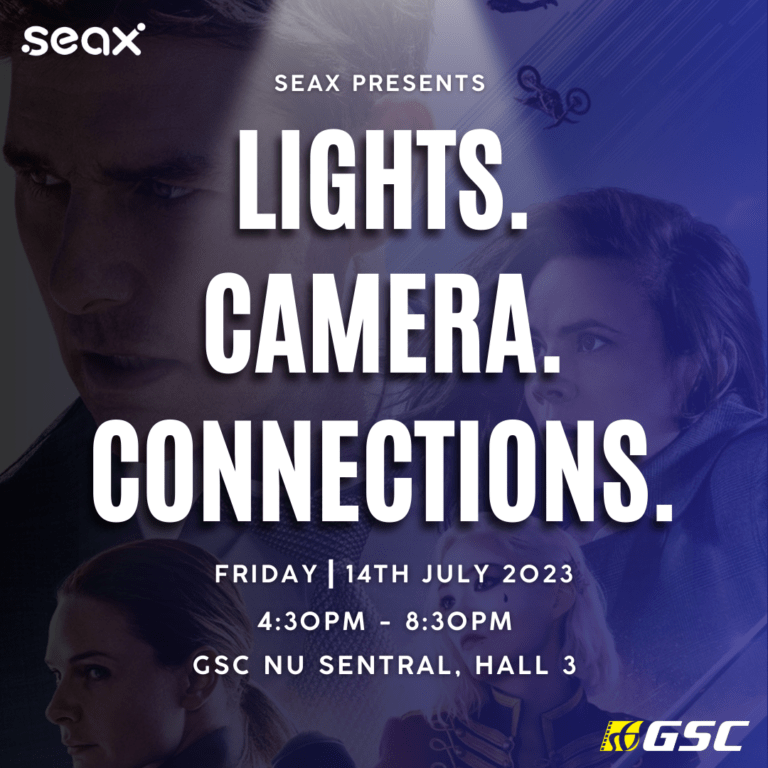 The movie day kicked off with a dynamic networking session, where attendees engaged in lively discussions, shared experiences, and exchanged contact information. Business cards were swapped, ideas were sparked, and new partnerships were forged, setting the stage for a day that would leave a lasting impact on all those present.
As the networking session drew to a close, the audience was treated to a gripping screening of the highly-awaited Mission Impossible movie. The adrenaline-pumping action, combined with the cinematic brilliance on display, left everyone enthralled throughout the screening.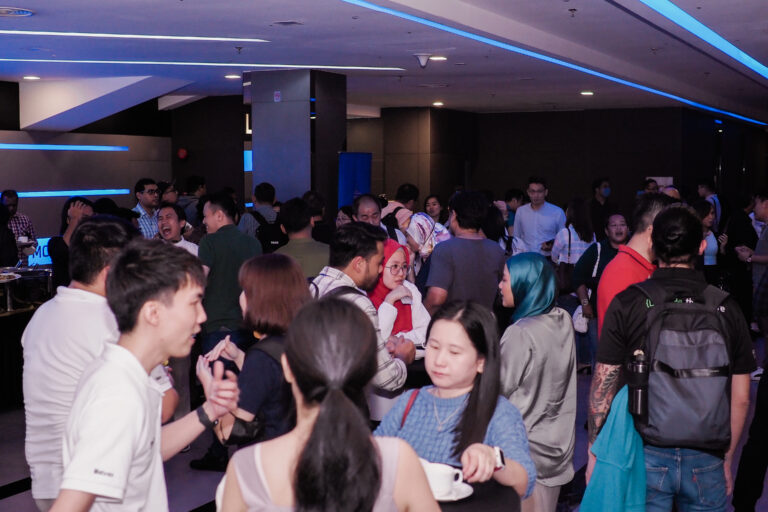 "We are thrilled to witness such an overwhelming response to our 'Lights, Camera, Connections' movie day," said Mr. Jonathan Lee, the event organizer at SEAX Malaysia. "The success of this event goes beyond mere numbers; it signifies the power of bringing professionals together to create meaningful connections. We are incredibly grateful to all the attendees who made this day truly special."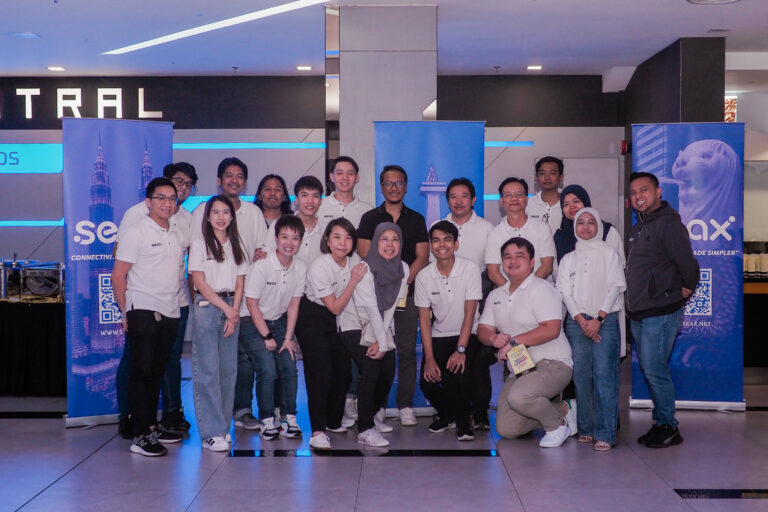 A heartfelt 'thank you' goes out to all the attendees who contributed to the success of the event. Their enthusiasm and active participation made 'Lights, Camera, Connections' an unforgettable experience for everyone involved. The event's triumph is a testament to the commitment of SEAX in nurturing a community of professionals who value collaboration and continuous growth.

With the success of this movie day, SEAX has reaffirmed its position as a leader in providing innovative experiences that resonate with professionals from diverse backgrounds. As the attendees return to their respective companies, the ripple effects of the connections made during the event will continue to flourish and enrich the telco business landscape.