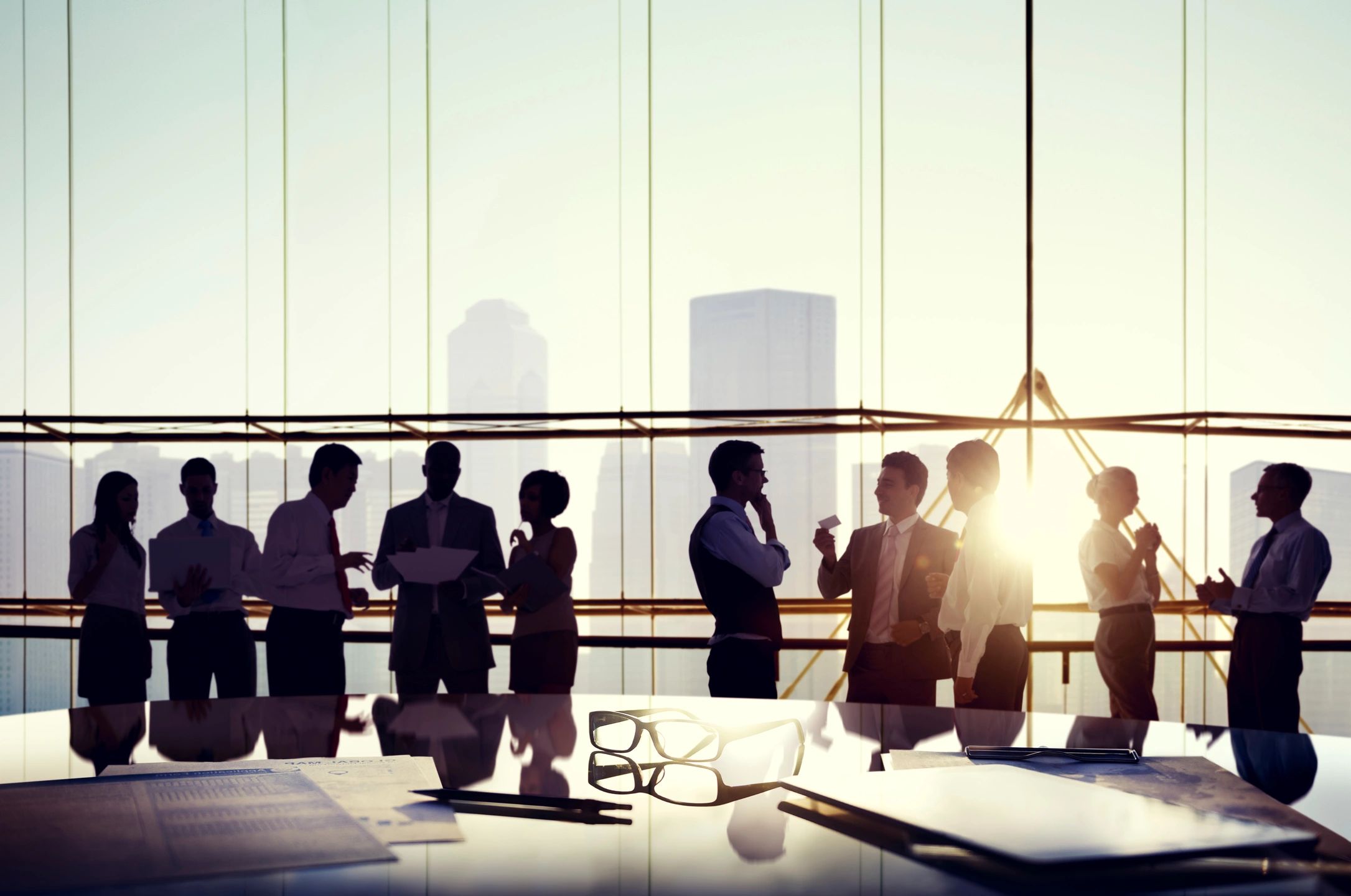 About
SEAX GLOBAL
synergize and meet the demands of the people for more capacity at higher speeds
our
AIM
 To bring an unprecedented amount of capacity to the emerging markets to enable operators and businesses to focus on their core services and operations.
our
FOCUS
To act as a catalyst of change in enabling wholesale capacity operators to activate bandwidth on demand, alleviating the need for these operators to invest in the construction of expensive cable system infrastructure otherwise traditionally required.
In doing so, SEAX hopes to help these operators eectively address market demands for greater capacity at higher speeds and lower cost.
NICHE POSITIONING
Distinctive Business model as an Independent submarine cable infrastructure developer - owner - provider.  Full ownership and licensee of all necessary licenses required in SEAX operational territories.  Fully operational since RFS date in Q2 2018.
The go-to independent cable system solutions provider for carriers (T1,T2 & T3) with capacity needs but a disinclination to build and operate their own cable systems.